WE WOULD LIKE TO PROPOSE A SERIES OF DIFFERENT CULTURAL ROUTES AROUND THE ARAGONESE PRE-PYRENEES. THESE ROUTES OFFER A NOVEL WAY OF LEARNING ABOUT LOCAL HERITAGE THAT IS RARELY COVERED IN CULTURAL VISITS. THEY ENTAIL A JOURNEY TO THE HIDDEN AND UNDISCOVERED PARTS OF OUR LAND. WE HAVE HIDDEN VARIOUS CLUES AND TREASURES AT DIFFERENT POINTS ALONG THE ROUTES, REFLECTING THE HIDDEN BEAUTY OF THE AREA. READY TO GO, AND DON'T FORGET TO TURN ON YOUR GPS!

What is Prepirineo Clandestino?

Forget about the regular visits. They aren't really our thing. Our aim is for you to undergo an authentic experience. We want you to see our villages and spots through the eyes of others, giving you the chance to get to know us better. Most importantly, we want you to have fun. If you weren't already aware, what can you expect to see along these routes?
Come and play with us. We can guarantee an entertaining visit in search of clues, discovering the hidden treasures of the Pre-Pyrenees. Will you see culture? Undoubtedly. Ethnography? Absolutely. Art? Of course, but in a fun way.
Challenge your mind. Bring a pen and paper, your mobile phone and a hefty dose of curiosity. Remember that this search is clandestine and is therefore not suitable for everyone.
Prepirineo Clandestino is a new way of learning about the great cultural heritage of the Aragonese Pre-Pyrenees. It comprises eleven themed routes through which you can learn more about our art, culture and ethnography.
To make them more fun, we have hidden various clues and treasures along each of the routes, encouraging you to focus on the small details that would otherwise remain uncovered.
This is a fun way of opening your eyes to our art, culture and history.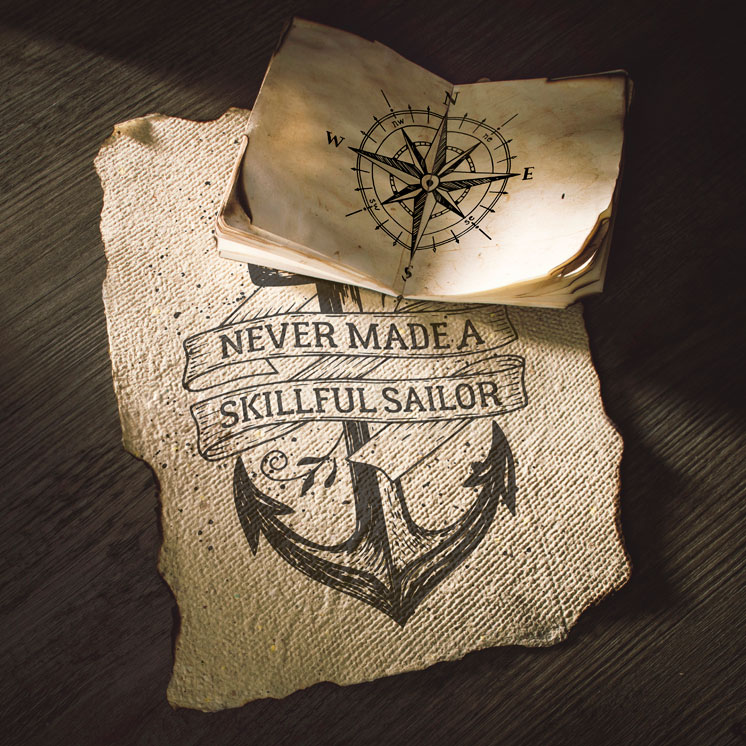 How do you play?

A treasure is hidden at each of the locations. Yes. The treasure does exist, it is real.
You'll be able to find it by using the clues and geolocations provided on our website. Even when focusing hard on finding the treasure, remember to enjoy the journey. After all, this is the most important part.
To play, all you'll need is a pen and paper, a curious mind, a desire to find the treasure and a mobile with GPS capability. We suggest installing the free mobile application GEOCACHING.COM, as this will help you locate the various treasures.

What types of routes are there?

The main route: Al Muqtádir's Treasure.
This route will take you through the main villages of the Aragonese Pre-Pyrenees. You'll need to follow a route around each village, searching for a series of clues that are hidden in each location. Remember to bring a pen and paper with you, being sure to keep the clues in order. When you have them in the right order, you'll be able to find the location of Al Muqtádir's Treasure on the website. (At the end of each village route, you'll get access to the location).
With this location and the clues that you have found, you can go searching for the treasure. The treasure really exists! Remember that you can exchange clues with others and be sure to sign the registration sheet.
Themed routes
In addition to the main route, there are also 10 different themed routes. These are each based on a specific topic: Imperial Rome, prehistoric mysteries, footprints of the Spanish Civil War, etc. Treasures are hidden along these routes, too. One treasure is hidden at each stop-off point. You'll find them on the website. There, you have access to all the clues and geolocations required to find them.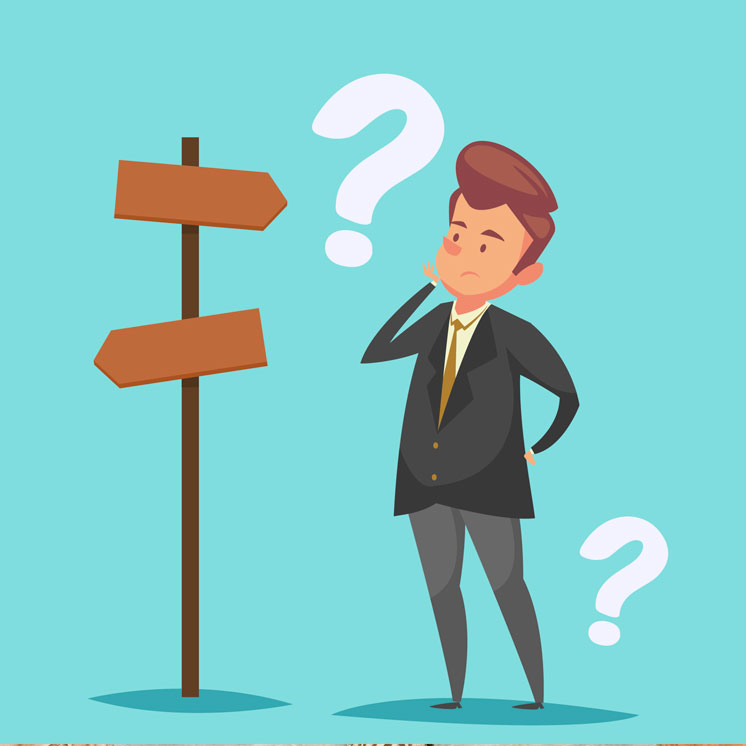 What happens if I don't find the treasures?

Well, it doesn't really matter. The treasures don't always need to be found. You may be wondering this if you're travelling with children or people who get easily frustrated.
WE UNDERSTAND YOU
On the GEOCACHING.COM website and its mobile application, you have access to all our treasures. You can also find a series of spoilers if your mind goes blank. Local tourist offices can also give you tips to help you on your way.
PUT YOUR HEADS TOGETHER TO WORK OUT THE CLUES – GOOD LUCK!